Advertising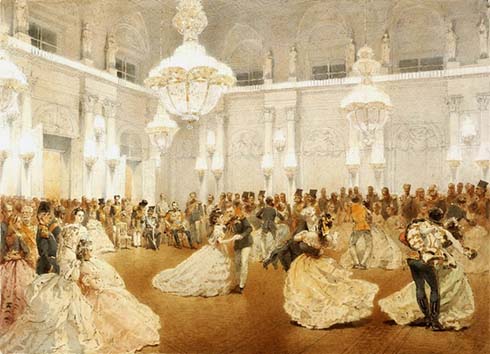 21th Anniversary War and Peace Ball 2014
The official XXI War and Peace Ball brochure is distributed to guests, sponsors, advertisers, press and media.
Benefits to advertisers

Advertisers logos hyperlinked to their corporate websites are displayed on the partners page of the War and Peace Ball until the next ball (usually a year or more).
Advertisers who attend the ball are seated at the best tables next to the dance floor subject to availability.
The brochures, which are treasured and collected by ball-goers, reach a very wide audience over many years.
The programme, back, front and inside cover pages include 2 complimentary tickets to the ball.

Position, Size, Includes, Amount
Back cover, Full page, + 2 tickets

€ 5000

Opposite programme, Full page, + 2 tickets

€ 4000

Inside front cover, Full page, + 2 tickets

€ 4000

Inside back cover, Full page, + 2 tickets

€ 3500

All other pages, Full page

€ 1250

All other pages, Half-page

€ 750

All other pages, Quarter page

€ 600

Extra Spot colour

€ 300

Extra Full colour

€ 750