Dress Code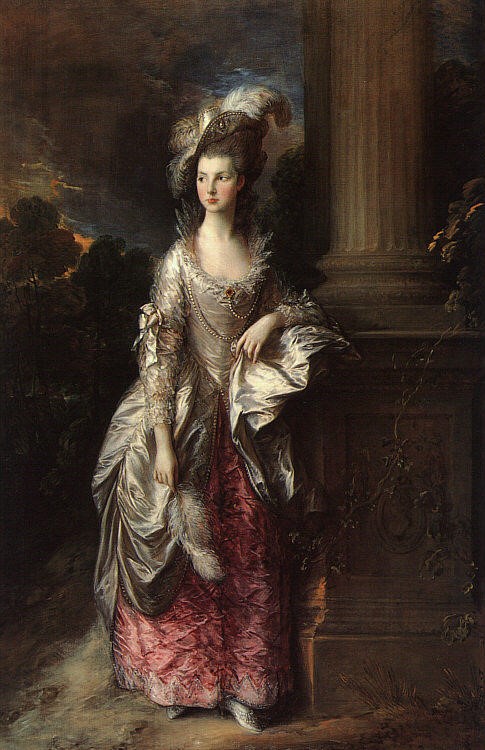 Dress Code:
1814. The War and Peace Ball is a ball in First Empire style. Guests, attired in period costume, create the unique atmosphere of our ball. A costume prize is awarded to the best-dressed couple.
Costumes of the early 19th century:
Ladies: preferably First Empire and Biedermeier styles
Gentlemen: preferably frock coat, redingote or military uniform.
Costumes examples:
Alternative:
White tie / ball dress

Moscow
1) Tailor-made
Spread service (Mosfilm)
Galina Viktorovna Dombrovskaya
Mosfilovskaya 1
Tel: +7 495 765 37 38, Tel: +7 499 143 92 77, Mob: +7 985 765 37 38
2) Hire
Exclusive selection of historic costumes from the Hermitage museum!
Olga Viktorovna Egorova
Mob: + 7 926 993 59 90
Paris
1) Hire
Sommier Costumier
3 Passage Brady, 75010 Paris
Entre 20 et 22 Boulevard de Strasbourg & 43 rue de Faubourg Saint-Martin
Tel : + 33 1 42 08 27 01, Tel : + 33 1 42 08 69 66
Web: www.sommier.com
2) Hire
Costume sur Seine
35, avenue de Lugo, 94600 Choisy-le-Roi
Tel : +33 6 25 62 27 16
Web: www.costume-sur-seine.fr
London
1) Hire
National Theatre Costume Hire
Chichester House
Kennington Park Business Estate
1-3 Brixton Road
London SW9 6DE
Tel : +44 20 7452 3970
Web: www.nationaltheatre.org.uk/costume-hire-store
2) Hire
Angels
119 Shaftesbury Avenue
London WC2H 8AE
Tel: +44 20 7836 5678
Web: www.fancydress.com